1 sensor - Temperature/RH-network
m punkt nu
SKU: tempnet1s
Configure your package
Below you can configure your package.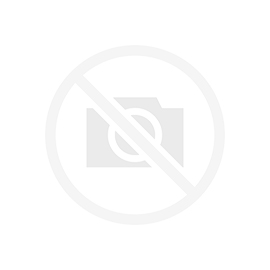 Adapter USB to 1wire (DS9490R), 1pcs
The USB adapter (DS9490R) injects +5V on the cable which makes it possible to build longer networks with more nodes.
Adapter Serial to 1wire (DS9097U-S09), 1pcs
The DS9097U is a sophisticated RS-232 to 1-Wire® adapter, which performs RS-232 level conversion and actively generates the 1-Wire communication signals. Together with an adequate software driver, it enables a Windows®-based PC to directly communicate with any 1-Wire device connected to the adapter's RJ11 port.
-10.00 €
Cable length for the sensor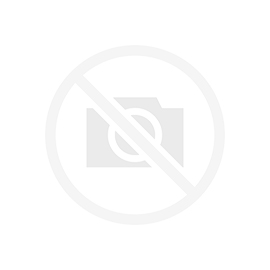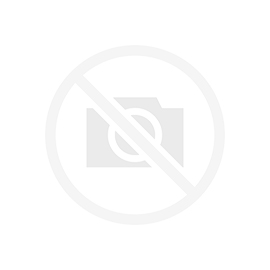 Standard capsulation, 1pcs
Waterproof capsulation, 1pcs
+4.00 €
Temperaturesensor in plastic box with flanges, 1pcs
+8.00 €
RH-sensor with extra DS18B20+ in black plastic box with flanges, 1pcs
+45.00 €
RH-sensor with extra DS18B20+ in black plastic box with flanges - moisture protected pcb, 1pcs
+55.00 €
1.1wire Master

2.Cable length for the sensor

3.Type of sensor