Qubino
Flush shutter DC - Gen5 - Qubino
SKU: ZMNHOD1
Product description
Specifications
Product description
Finally! A Shutter module with inverting polary output!
Flush shutter DC module with inverting power polarity is used to control 12-24VDC motor of blinds, rollers, shades, venetian blinds, windows, etc.
Specifications
Power supply: 12-24VDC +/-10%
Rated load current: 2A
Overcorrect protection: 5A
Output circuit power of DC output (resistive load): 48W (24VDC)
Power measurement accuracy: +/-5%
Digital temperature sensor range (sensor must be ordered separately): -50 ~ +125°C
Operation temperature: -10 ~ +40°C
Distance up to 30 m indoors (depending on building materials) (Normal 5-15m)
Dimensions (WxHxD): 41,8x36,8x15,4mm
Weight: 28g
Electricity consumption: ca. 0,3W
For installation in boxes Ø = 60mm or 2M
Switching: H bridge
Qubino Flush shutter DC Extended User Manual/Installation Manual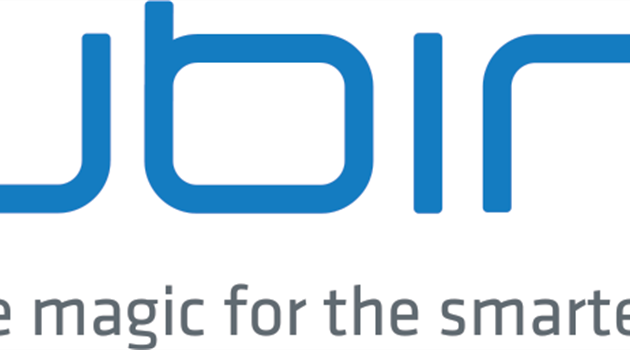 Jämförelse Qubinos inbyggnadsmoduler
Qubino har ett helt gäng inbyggnadsmoduler och i detta inlägg går vi igenom tänkta användningsområden för de respektive produkterna.