m punkt nu
Blinds motor 24v for 20mm tubes
SKU: ES1624-0.3/25
24v Blinds motor. The included adapters fits tubes with an inner diameter of 20mm.
Product description
Specifications
Product description
Specifications
Torque: b> 0.3 Nm li>
Speed: b> 25 rpm li>
Max load: b> 3 kg (curtain weight) li>
Power Supply: b> 24V / 0.3A li>
IP rating: b> IP40 li>
For mounting in tubes 20mm li>
Brackets for wall or ceiling mounting are included li>
Start and stop positions can be set electronically Li> ul>


Dimensions after assembly: b> li>
Distance from wall to engine center: b> 4.3 cm li>
Width of wall bracket + engine, motor side: b> 1.6 cm li>
Wall mount width, opposite side: b> 1.4-1.7 cm (moving part) Li> ul>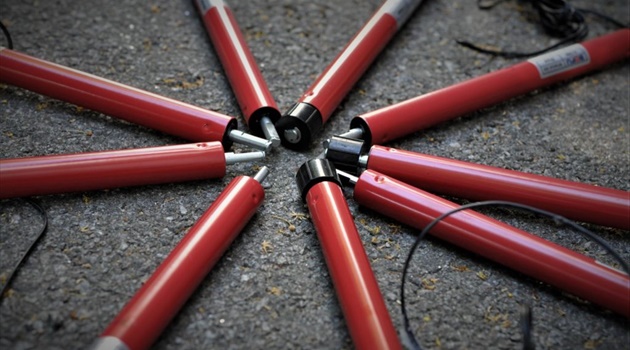 Fjärrstyr rullgardiner – hur gör man?
Vi säljer ett flertal olika rullgardinsmotorer för vanligt förekommande rullgardiner som t.ex. Ikea och Jysk. Här går vi igenom hur de fungerar, och vad man ska tänka på!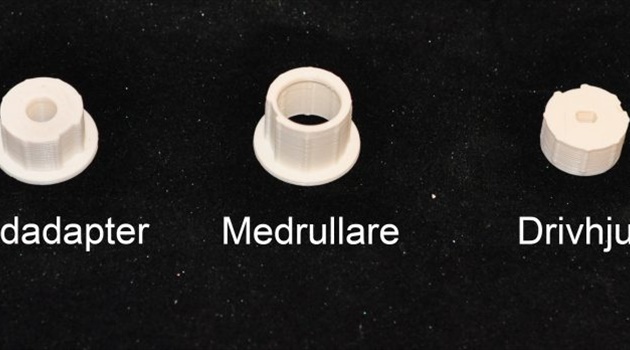 Guide: Montering av Tubmotor och Rullgardin
I denna guide går vi igenom hur du gör för att montera/byta adaptrar på våra tubmotorer till rullgardiner.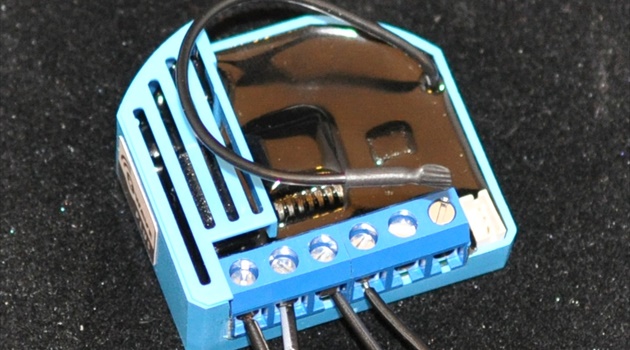 Guide: Konfigurering av ändlägen tubmotor som styrs via Z-Wave
Om du styr gardinerna via Z-Wave kan du ställa ändlägena på två sätt - vi visar hur!